This past 2017 it became clear that Microsoft in this generation of consoles lost Sony. There is little that can be done with a lag of 30 million units, which is believed to exist between the Xbox One and PlayStation 4. The exact gap is difficult to call, because Microsoft stopped sharing sales of its system.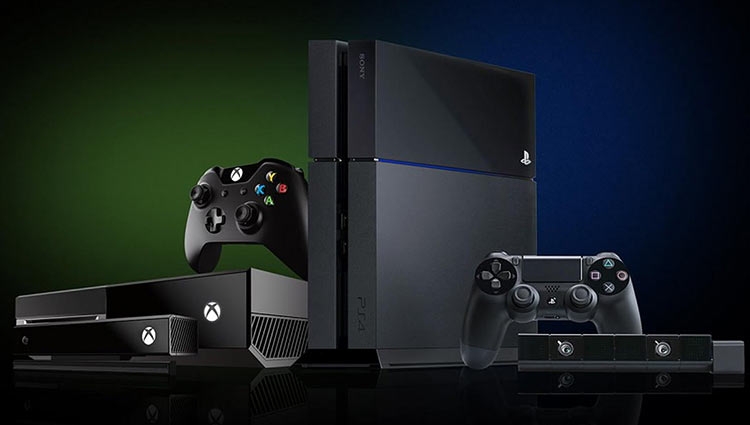 But it is clear that Microsoft is working to slightly change the situation: the Xbox One X looks more attractive from the performance point of view, preparing exclusives like a Sea of Thieves and Crackdown 3. But is this enough to withstand the pressure of PlayStation? Can Microsoft rely on its relatively poor set of exclusives in 2018?
"Yeah, they don't have much of a choice. I think that the list of exclusives would be good, as far as can be judged in 2018, said the head of researches IDC in the field of games and virtual reality Lewis ward (Lewis Ward) in an exclusive interview with GamingBolt. For example, I am convinced that in 2018 on Xbox One will be a major project in the Halo universe. As for the fight in the eighth generation gaming systems, the primacy has clearly owned by Sony. Microsoft will not catch Sony in this generation. The company's goal is to make the gaming ecosystem on Windows 10 as wide as possible and profitable. The larger problem for Microsoft is that somehow unifying your computer and console business in the platform like Windows 10 on the terminal side and the server side with Azure. They also kept their strong position in the PC as a growth opportunity in the field of games and this strongly distinguishes them from Sony, which more or less left the PC market."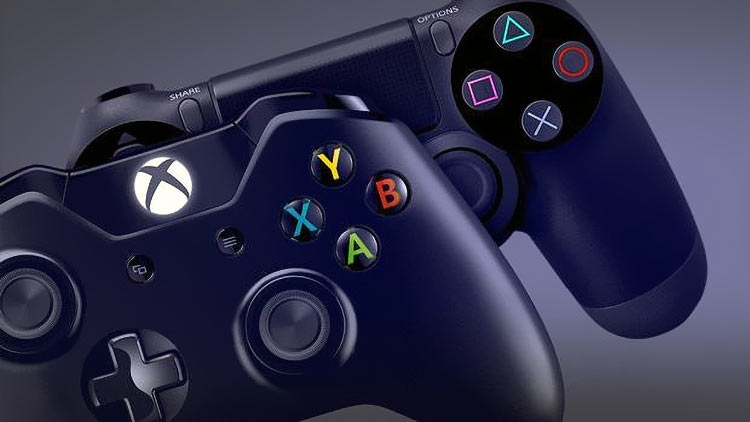 According to Mr. ward, the most interesting now to observe the competition between the Xbox One and PS4 Pro X: "In the short term, in the confrontation between Sony and Microsoft the most curious question is whether Xbox One X to get around in terms of sales PS4 Pro in 2018 in the US market? This is feasible and could be a big step forward for Microsoft, because now the second half of the life cycle of gaming systems 8th generation."
Microsoft has traditionally strong positions in their home U.S. market, Xbox One X is more powerful and can offer backward compatibility with hundreds of projects-generation Xbox 360 and Xbox (sometimes with a significant increase in image quality). But Sony PlayStation 4 Pro's had a whole year to Express themselves and prepare, and it advanced the console much cheaper, so Microsoft will have to try hard to win the audience over even in the USA.