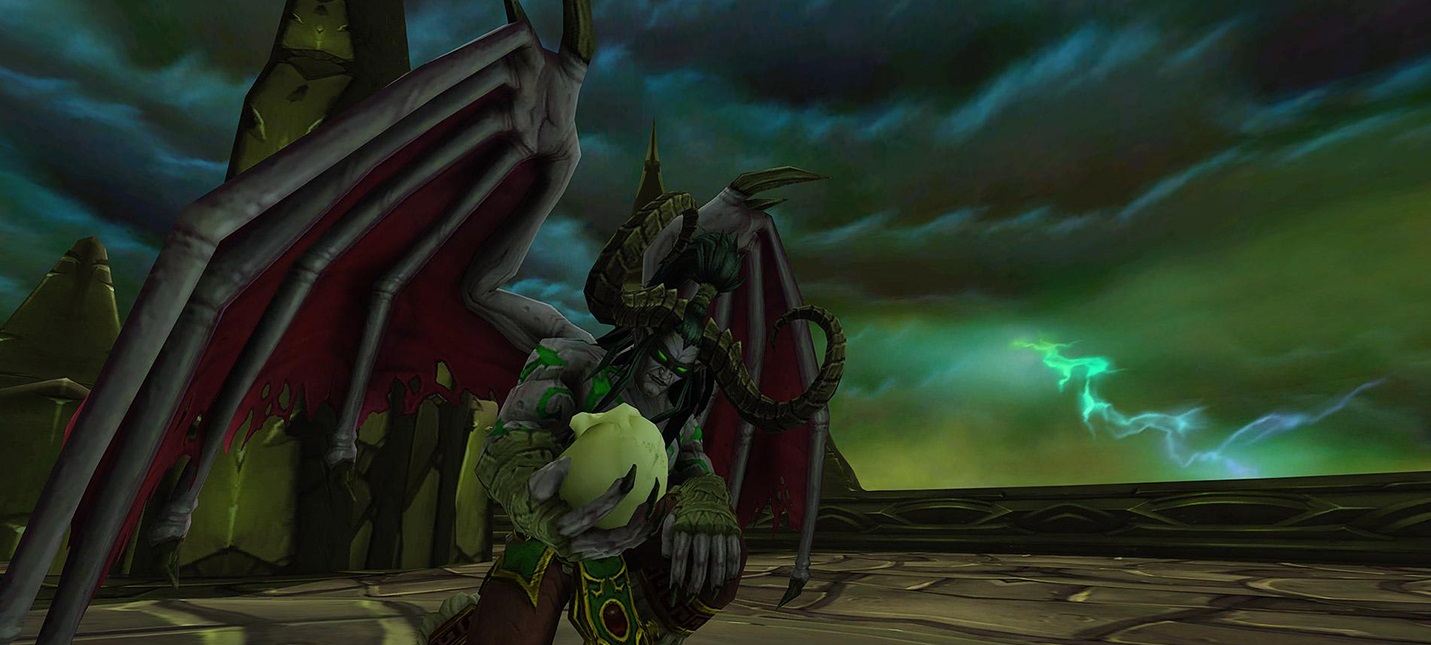 World of Warcraft and all its add-ons no longer need to buy the game just need to subscribe with a cost of $ 15 per month.
Previously, players needed to separately buy the game, DLC and monthly pay for a subscription. In addition, you could buy World of Warcraft Battle Chest — set of the basic version of WoW, all the add-ons in addition to the current and 30 days of game time that is sold at a discounted price of $ 15.
Now to play WoW and all Addons needed only a monthly subscription. However, the price of the latest addition to the Battle for Azeroth continues is $ 50.
World of Warcraft Battle for Azeroth will be released on August 14.
По материалам: shazoo.ru