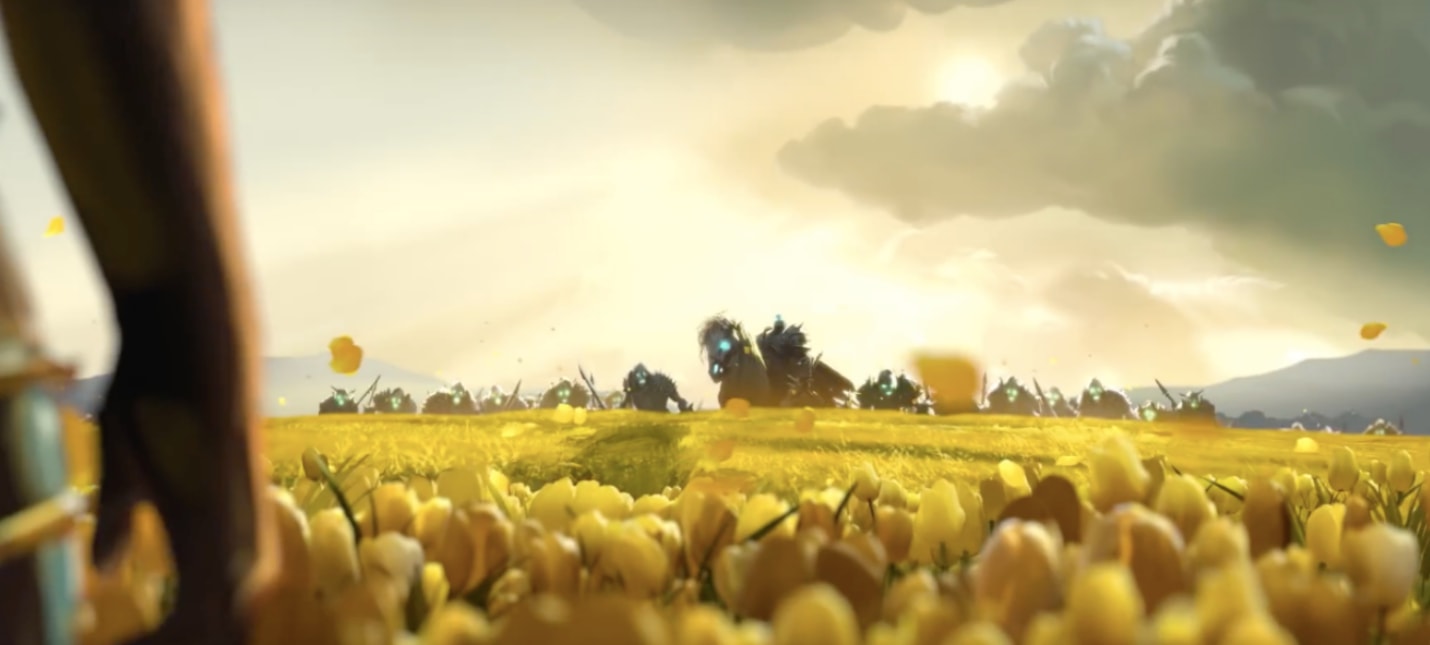 Blizzard has presented three teaser of the upcoming short films that celebrates the release of World of Warcraft: Battle for Azeroth. They are dedicated to the three characters — Jaina, Sylvanas and Azshara.
Unfortunately, the exact timing of the exit rollers, developers have not named. This will likely happen closer to release, which is scheduled for August 14.
Battle for Azeroth is the seventh expansion for World of Warcraft.
По материалам: shazoo.ru