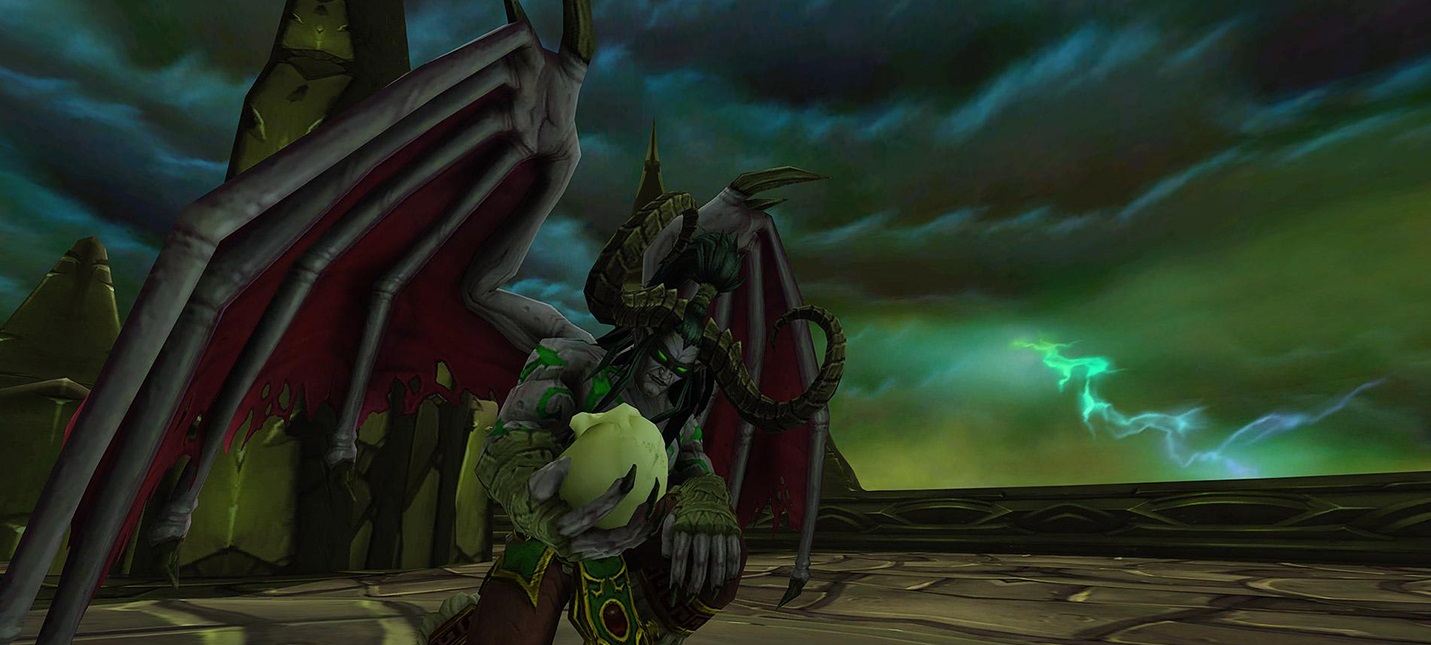 World of Warcraft and all its old additions no longer need to buy the game just need to subscribe with a cost of $ 15 per month.
Previously, players needed to separately buy the game, DLC and monthly pay for a subscription. In addition, you could buy World of Warcraft Battle Chest — set of the basic version of WoW, all the add-ons in addition to the current and 30 days of game time that is sold at a discounted price of $ 15.
Now to play WoW and all its Addons need only a monthly subscription. The price of the latest addition to the Battle for Azeroth continues is $ 50.
World of Warcraft Battle for Azeroth will be released on August 14.
Note. In the original version of the title, it was stated that the purchases do not require all the add-on World of Warcraft. The author apologizes for the inaccuracy.
По материалам: shazoo.ru