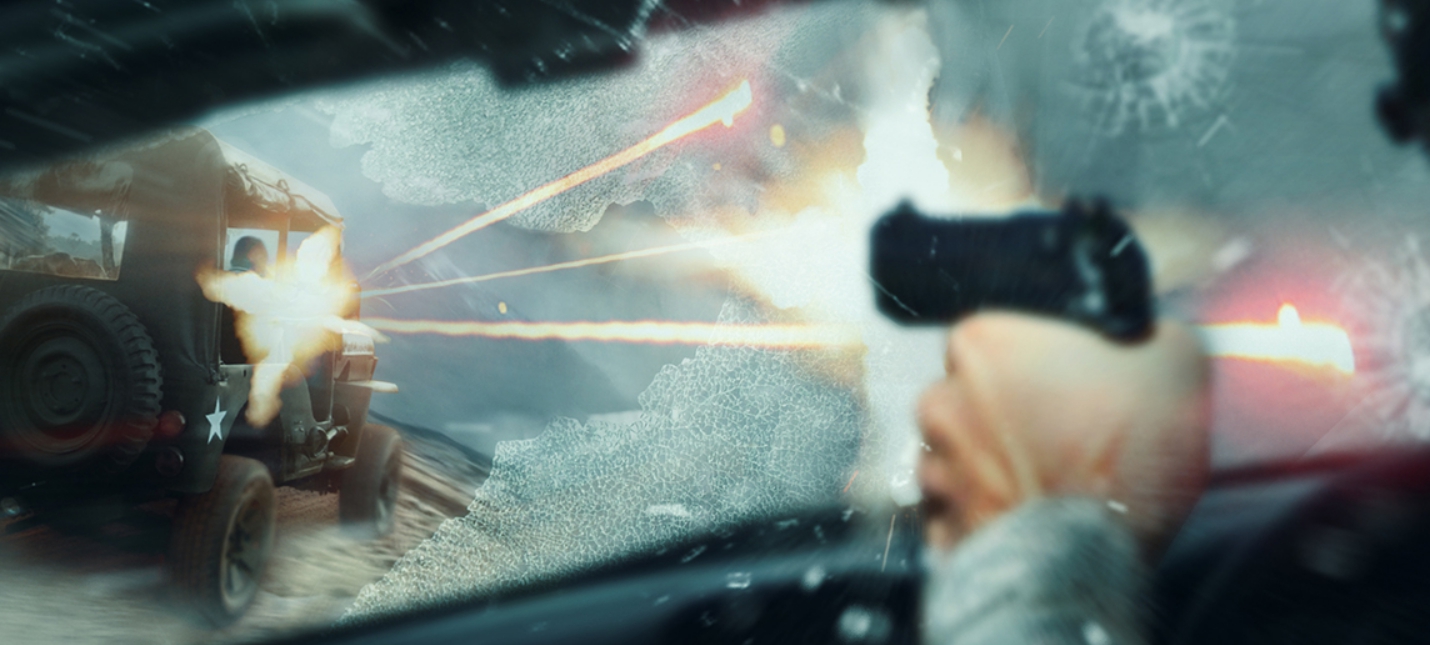 Project X, an ambitious MMORPG from Automaton with the regime of the battle Royal for 400 people, received the official name Mavericks: Proving Grounds. And why everywhere must be something in tune with the Battlegrounds?
But the name was presented first, sorry, not too informative teaser. You can watch it on the website PC Gamer.
Release mode is the Royal rumble planned for this year. Later, in 2019, the game will be expanded to a full-fledged MMORPG with clans, social areas and other things. What happens — time will tell.
По материалам: shazoo.ru