Microsoft Corp. next month will start selling the original controller for Xbox One X Xbox One's and Xbox One.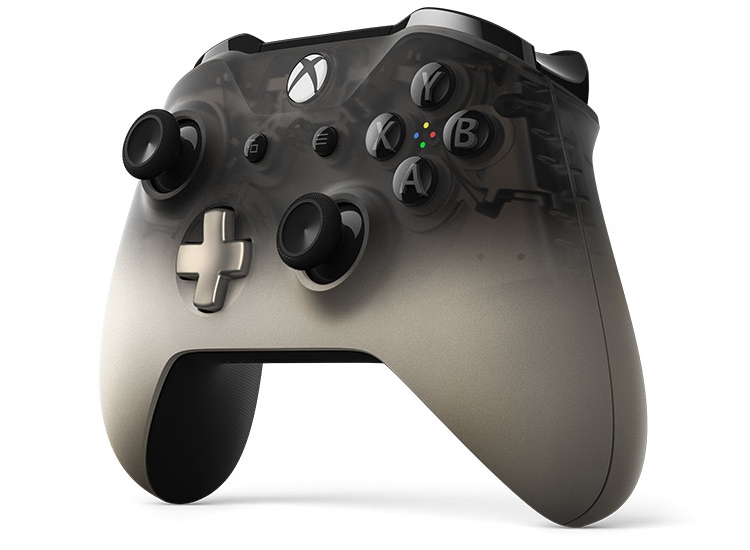 The manipulator has the name Phantom Black Special Edition. Its main feature is the use of a transparent housing through which visible internal structure.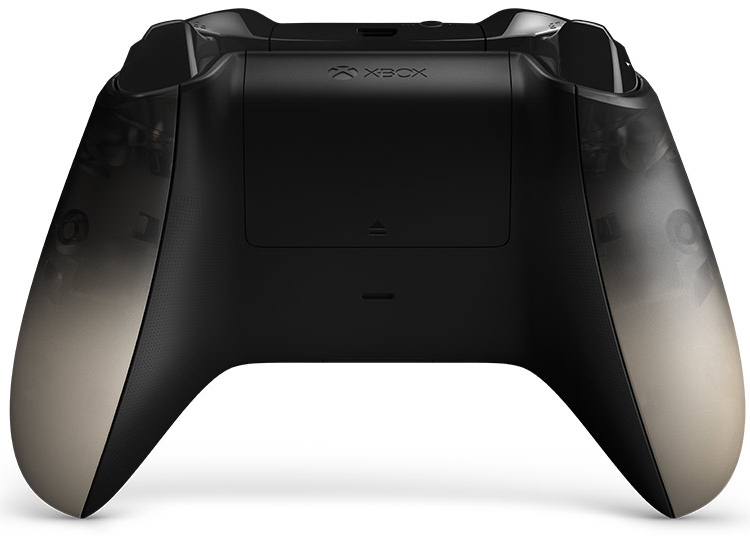 There is a 3.5 mm stereo phone Jack to which you can directly connect a gaming headset. The wireless Bluetooth adapter allows you to play on personal computers and tablets with Windows 10.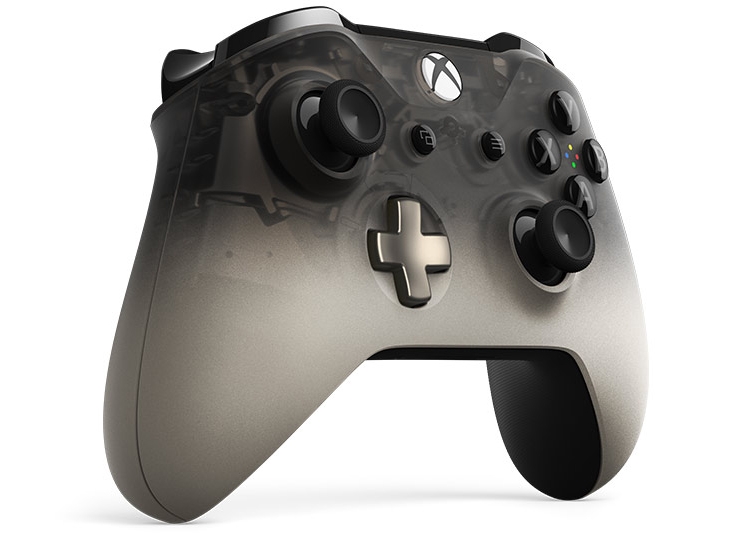 The new configuration provides a responsive, mini-joysticks, d-pad and buttons.
Taking pre-orders for the Xbox controller Phantom Black Special Edition has already started: the novelty is available at an estimated price of US $ 70. Actual delivery will start on September 11.