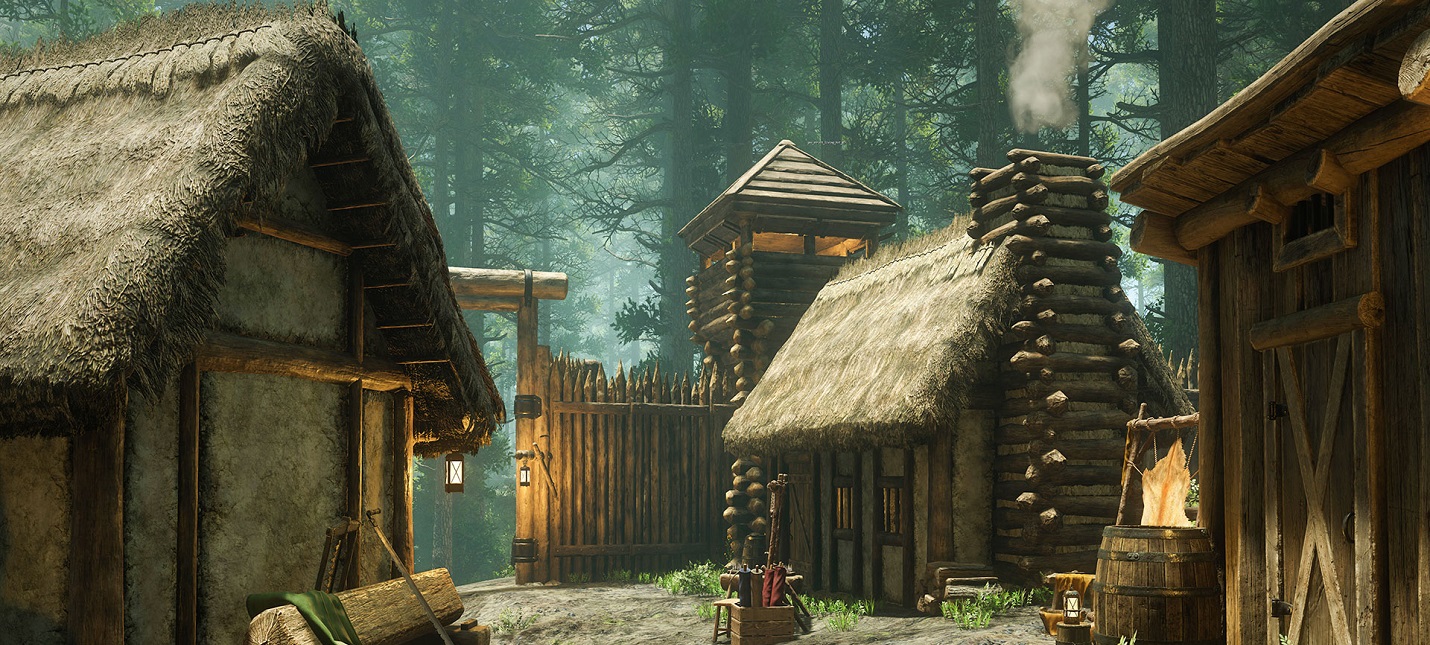 The gaming division Amazon Game Studios has released the first official trailer for its MMORPG New World. The game is developed on the graphics engine Lumberyard Engine and the developers focus on the night time.
New World is a sandbox, where hundreds of players will fight for the newly discovered continent, full of mysteries and riddles. In the world of the game you can build FORTS and also give jobs to other players.
From the New World yet there is no release date.
По материалам: shazoo.ru