New consoles from Microsoft and Sony has for some time developed, and their public presentation is coming every day. The more interesting that Bethesda Softworks, apparently, have something that knows about them, because the Vice President of PR and marketing Pete Hines (Pete Hines) believes that the system will offer a significant leap in graphics, which is expected of them.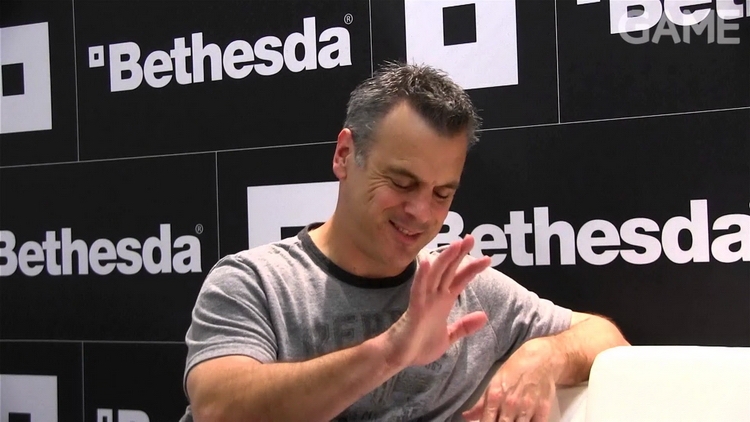 Talking with The Telegraph, Pete Hines told the publication that has already privy to some details of the next generation of consoles, but can not yet comment on it. However, he is not sure what to expect from the new systems great leap forward in graphics compared to current.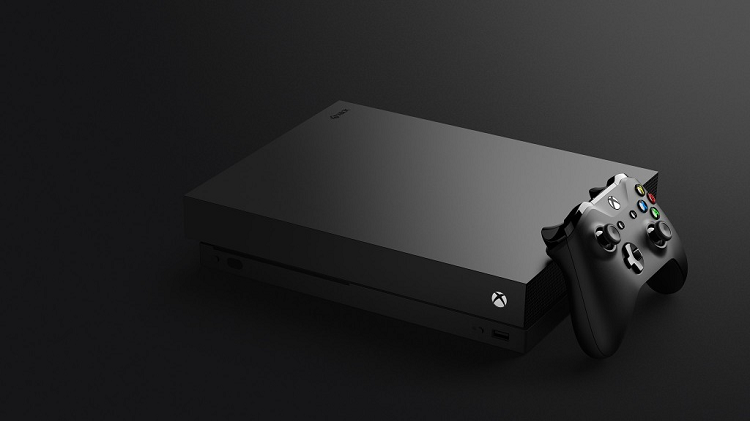 "I felt the leap in the transition from Xbox and PS2 to Xbox 360 and PS3. He was quite clear — said Pete Hines. Because we went away from the old format to the HD. The difference was like night and day. Then we moved on to the Xbox One and PlayStation 4, but "wow" they did not cause. Those who understand the chart, of course, have a different opinion, but for the average consumer jump was [without enthusiasm]. As that changes, I don't know." Of course, he says, with positions such as buyers, like you and me. For developers, the new system definitely opens lots of possibilities that provide a more powerful device.
When will the next generation of consoles, not yet reported, but there is speculation about what will happen in the period from 2019 to 2021.