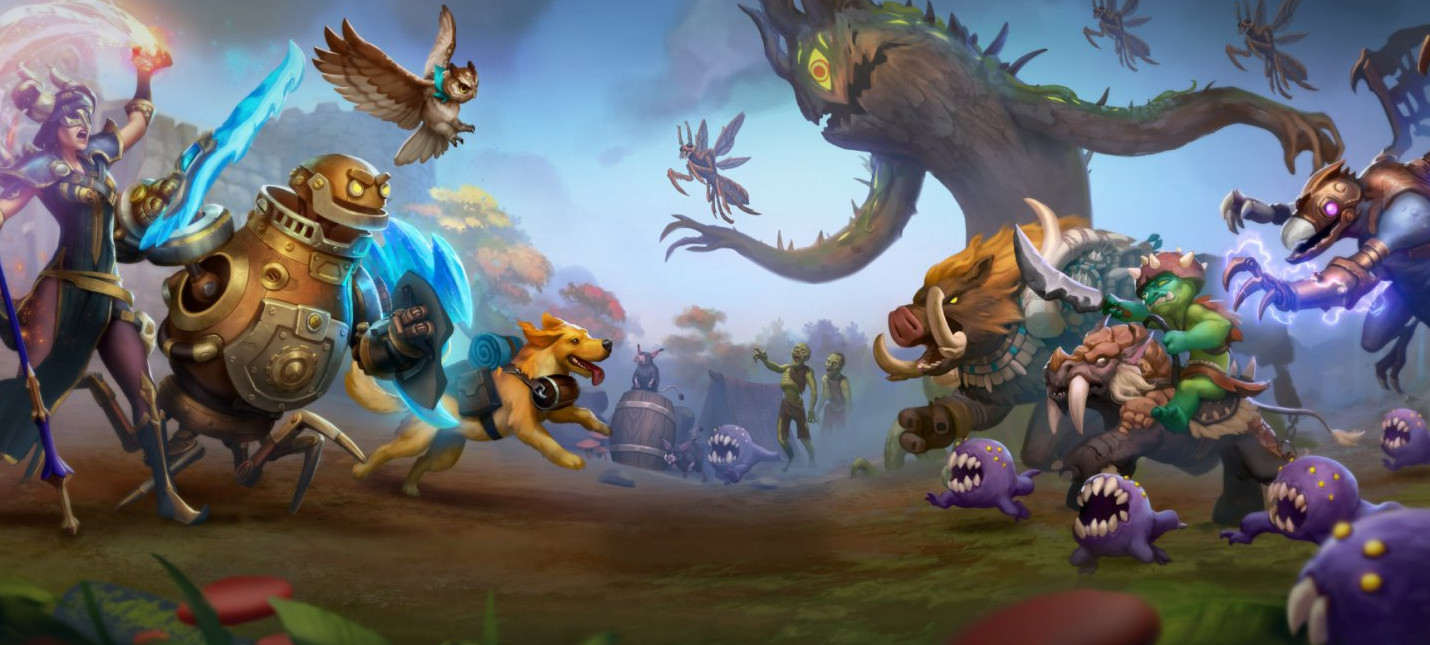 Echtra Games have shared a 40-minute recording of gameplay demo versions Torchlight Frontiers for gamescom and PAX West. Developers are also reminded that it will soon begin public testing of the game.
On the record focuses on the nuances of the combat system, interface, skills, characters and game hub, where you can visit the dealers and start quests. The battle the developers have gone mage, and then chose a robot working for a couple.
The release date of Torchlight Frontiers is not reported, the game will be on PC, Xbox One and PS4.
По материалам: shazoo.ru