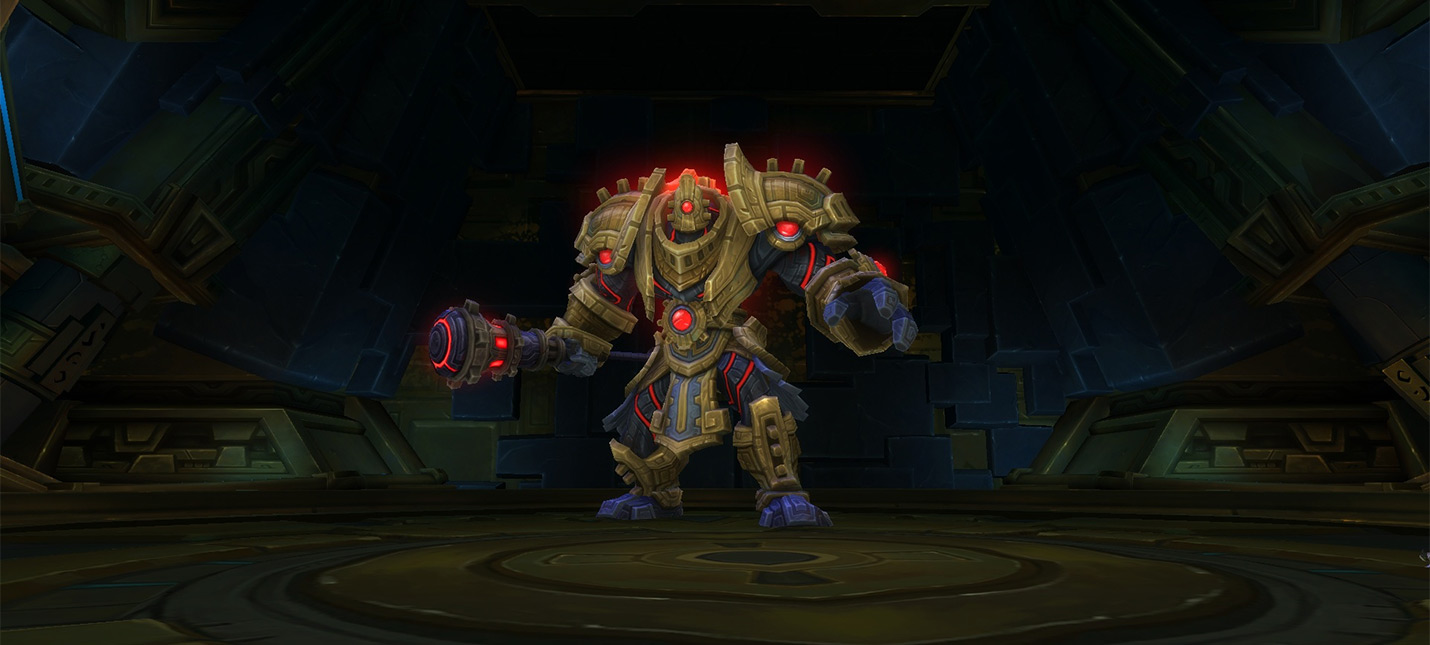 Three days later — September 11, opens the mythic difficulty of the first RAID of the Battle for Azeroth. This incredibly complex version of the RAID will pit teams against eight bosses, each of which has a series of unique abilities, capable of easily destroying even the most experienced of the group. Then, for the first time in the history of WoW, top Guild of the game — Method — hold a stream with attempt a RAID on Twitch.
The race for the execution of the raids — a classic form team of the competition among the top guilds in World of Warcraft. This is not a simple task, sometimes guilds are trying to defeat the same boss for 16 hours a day. Although the current raids did not require so much time veterans of WoW remember the days when raids took literally weeks. The reward will be the fact that you were in the first group, the last RAID… until the next race.
Normally, the top guilds don't stream the process of passing, fear of theft strategies, so you have to watch more experienced teams, who do not follow the passage. And a Method wants to change that attitude, and why I decided to stream attempts.
Dozens of members of the Guild Method will launch its stream, so that it is possible to observe the process from different positions.
По материалам: shazoo.ru