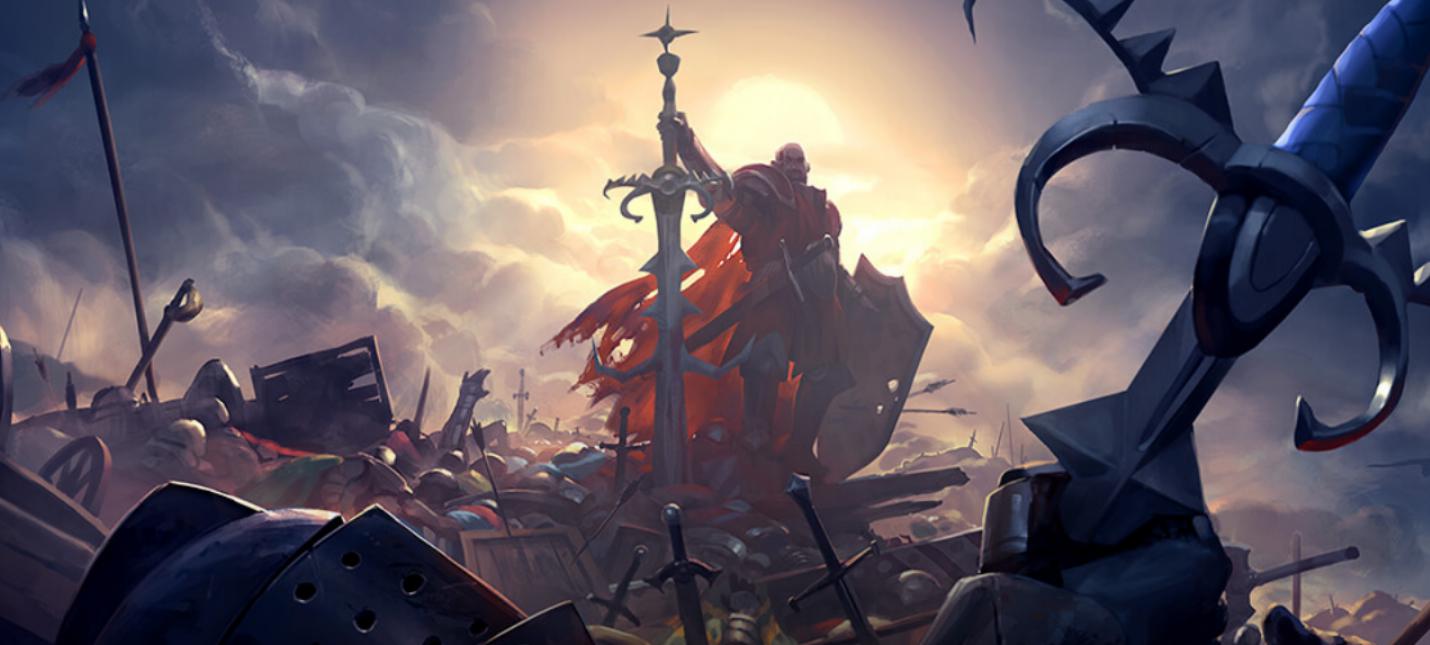 The Studio Jagex announced that the MMORPG Old School Runescape will be released on iOS and Android next month — October 30. In July, we launched the record on the beta, which was able to attend only the owners of premium accounts Jagex.
Old School Runescape — re-release of the original game in 2007, which is developed and supported in parallel with the modern version.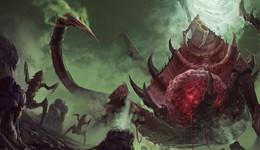 The bug has destroyed the economy Old School Runescape in 19 minutes
Yesterday, the Studio Jagex updated MMO RPG Old School Run…
Further
The game also supports cross-play between mobile devices and PC, but this option is available only to owners of a monthly subscription. The title itself will be free.
По материалам: shazoo.ru