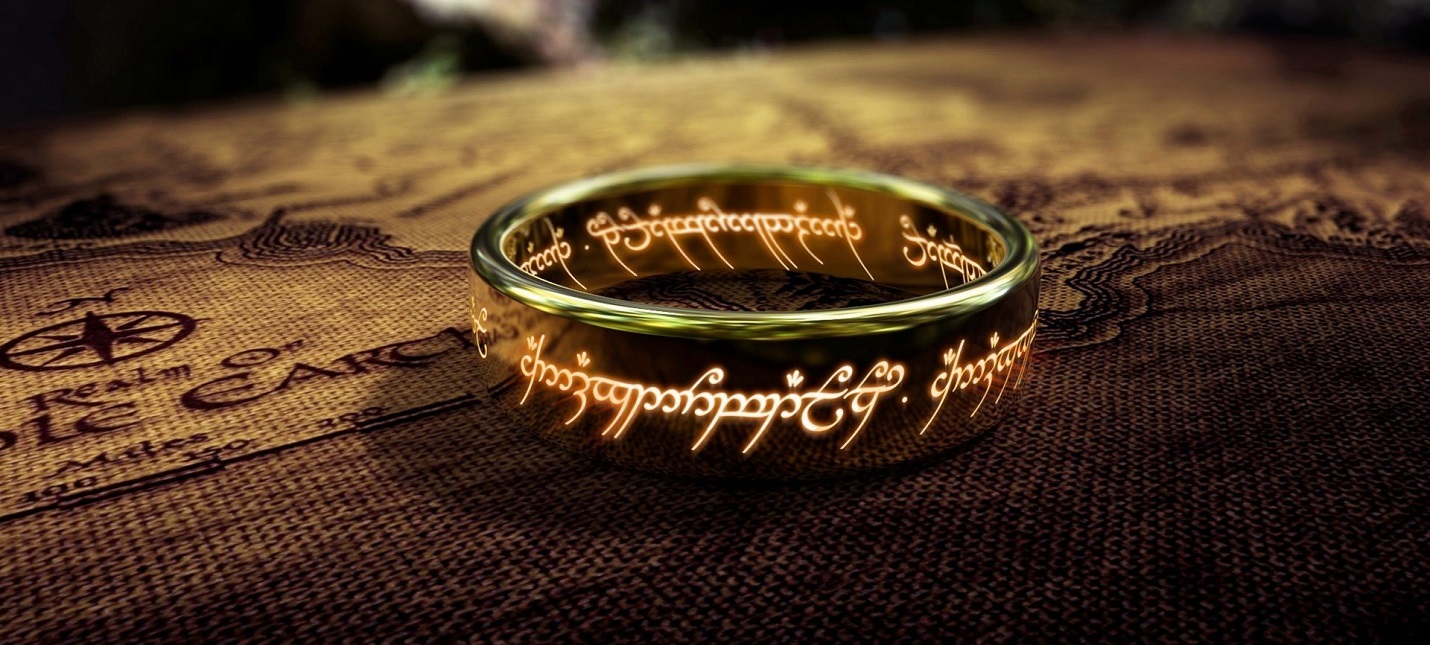 Chinese publisher Leyou Technologies announced that the development is a new MMORPG in the universe of "Lord of the rings". The development of the game will be engaged in the newly established Studio Athlon Games.
According to the official press release, the events of Middle-earth MMORPG to turn around in the years before the events of Lord of the rings. The publisher is going to provide an exciting new experience for an epic study of the universe created by Tolkien.
On the official website of Athlon Games Studio writes about himself:
Our goal is to create AAA-project for consoles and PC, gamers who want to play for years to come. We believe that great games are created based on user opinions. Our games should be of the highest quality and you need to surprise our fans during the day, week, month, year and beyond.
Obviously, it will take some time before the publisher and the developers will give the first details of his project. While fans of the Lord of the rings can spend time in the Lord of the Rings Online from the company Standing Stone Games.
По материалам: shazoo.ru