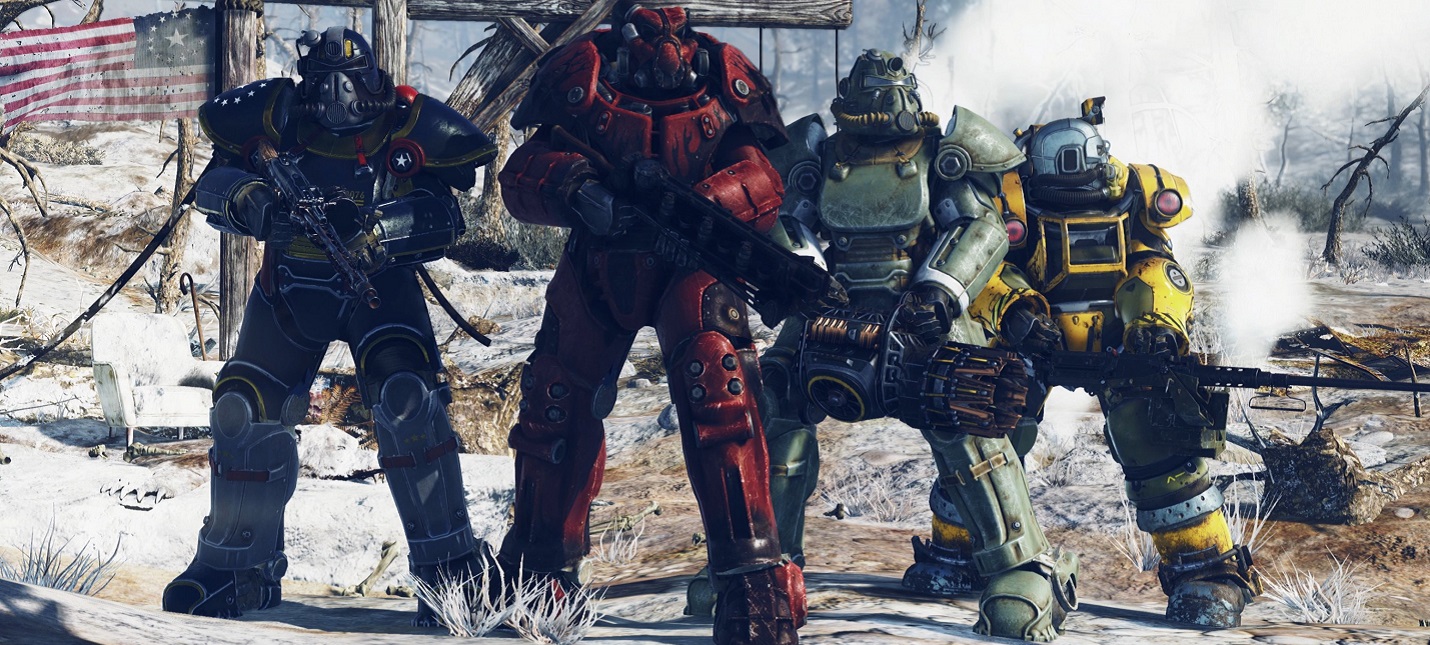 Some fans were unhappy with the fact that Fallout 76 will be a multiplayer game in a familiar setting. However, in the future Bethesda will add servers focused on one person, but, according to the Vice-President of the Studio's Pete Hines, this does not mean that the game will abandon their online character.
This also applies to long-term plans for Bethesda to support the game.
A user on Twitter asked Pete Hines will add the developers three years later-offline mode, to which he replied that the developers did not think about the offline world.
Is a server game. I don't see the opportunities that we have developed for offline use for her is based entirely on the client.
Hines also asked about the date of beta test Fallout 76. It is known that it will be held in October, but Bethesda will not announce the exact date, while the developers themselves will not be ready for it.
Release Fallout 76 will be held on November 14 on Xbox One, PS4 and PC.
По материалам: shazoo.ru