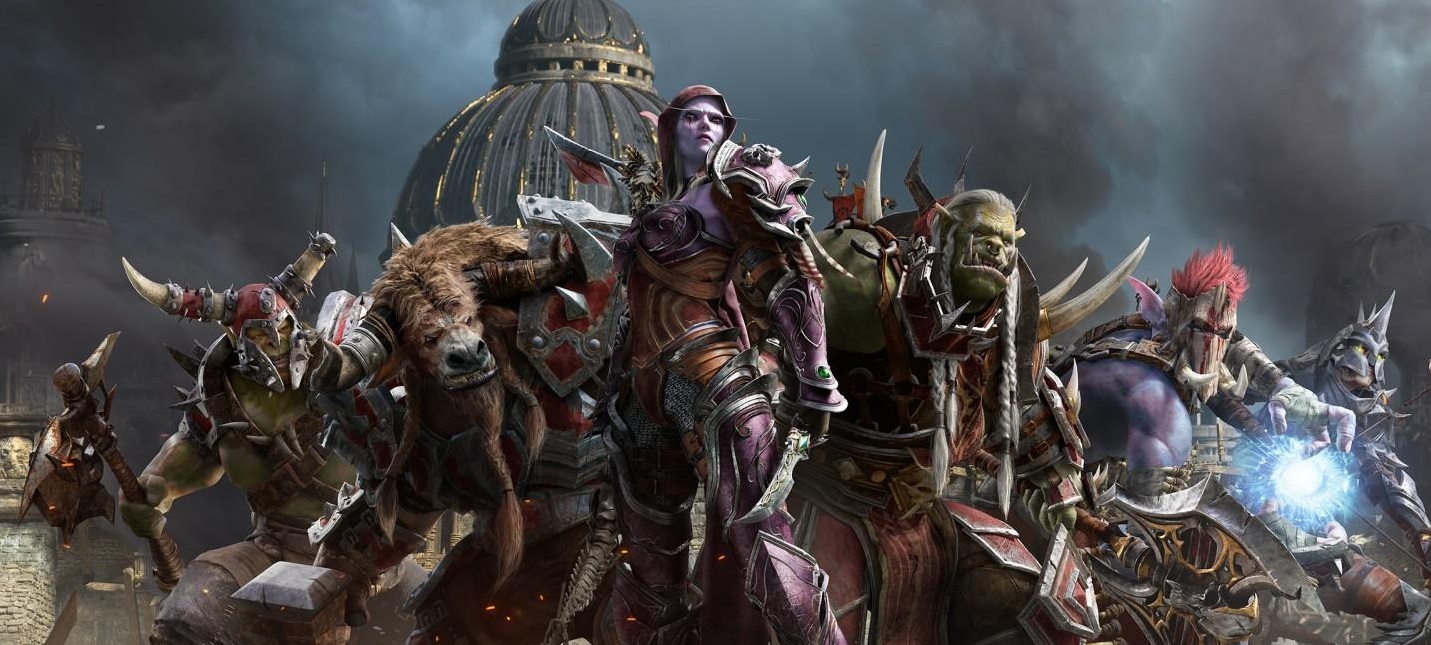 Studio Blizzard has announced that Battle for Azeroth — the new expansion of World of Warcraft became the fastest-selling WoW addon and one of the fastest selling games on the PC.
According to Blizzard, by the end of 14 August, when start Battle for Azeroth, its global sales totaled 3.4 million copies. It is 100 thousand more than the previous leader of the Legion, which also set a record for simultaneous players in WoW in the first week of release. The current number of gamers in WoW is not known, since Blizzard has no longer rely on this figure.
To build on the success of Battle for Azeroth , the developers plan to update already 4 September in addition will run the first PvP season, and also starts the RAID Older.

По материалам: shazoo.ru