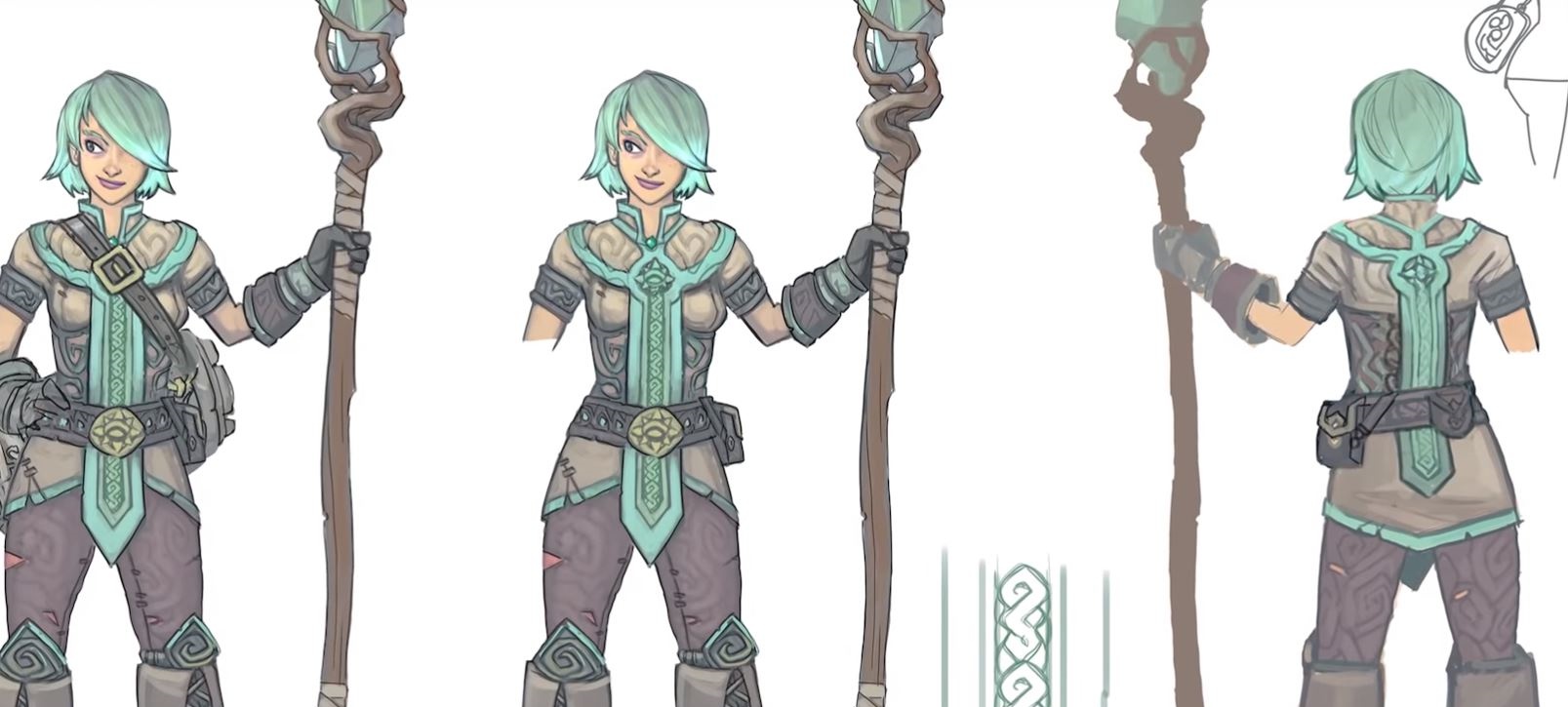 The developers of Torchlight Frontiers published its first diary about the creation of the title. In it, they finally shed light on the genre of the future game — it will be a fantasy action-MMORPG which will be similar to the numbered parts of the Torchlight.
For creating Studio responsible Echtra Games, founded by a team of Runic Games. It vozglavlyaet max Schafer, who was the Creator of Torchlight, and also worked on Diablo and Diablo II. The Studio was founded two years ago, and consisted of 18 people.
Torchlight Frontiers — an attempt to bring the Torchlight series. There will be many familiar franchise Torchlight elements, as well as new solutions. The game will also reveal the universe and show its depth.
Torchlight Frontiers will be released next year on PC, PS4 and Xbox One. Details of the release will be known later, but already now you can sign up for the beta.
По материалам: shazoo.ru