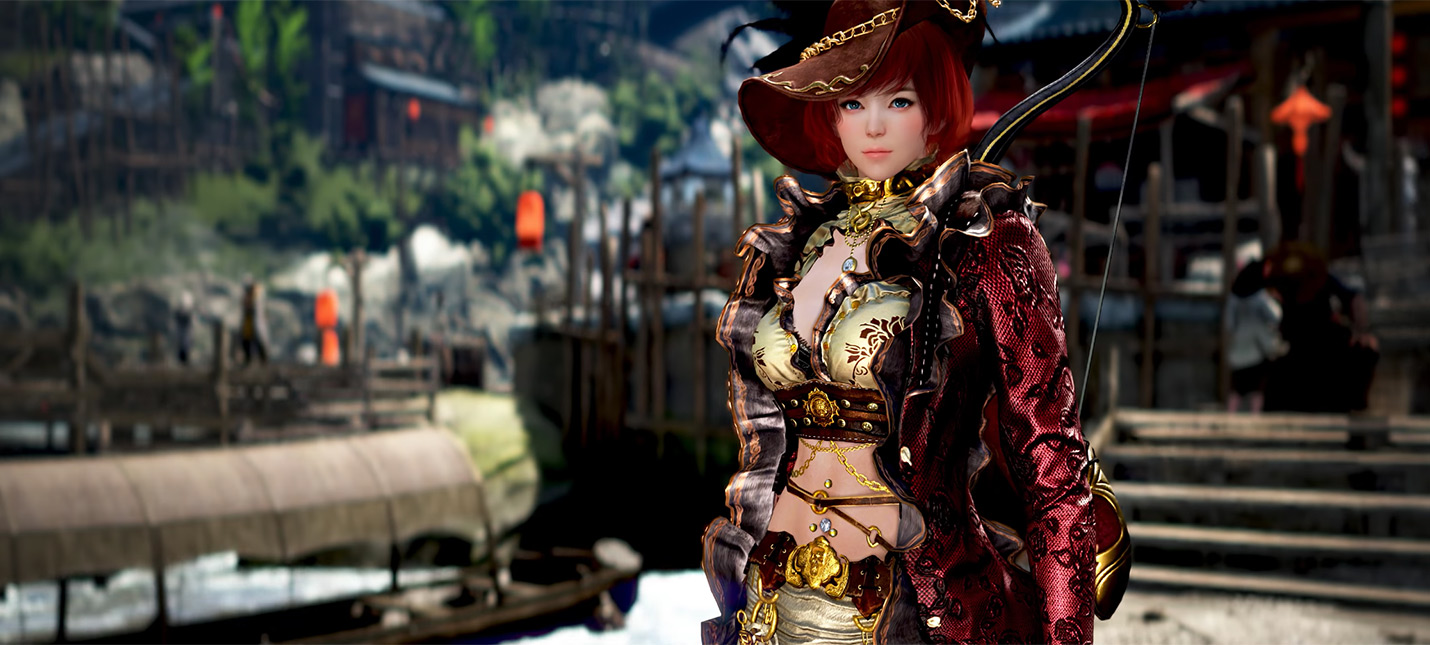 Pearl Abyss and Kakao Games has announced that the graphic is Black Desert Online version 2018. This is not a traditional re-mastering games, to which we have become accustomed, the more that BDO is not that old, but the developers regularly release suspenders and visual enhancements that allows the game to be one of the most advanced MMO.
Black Desert Online 2018 Remaster will include physical renderer, improving lighting and atmospheric scattering, volumetric clouds, HDR, rendering, improving post-processing with YEBIS, improved reflection and surface shading, improved rendering of the ocean and the simulation of clothing.
Additionally, the remaster will include over 220 music tracks, lasting more than 660 minutes, 7 full albums, one for the continent, all recorded orchestras in three European countries.
The remaster will be a free update will be released on August 23.
По материалам: shazoo.ru