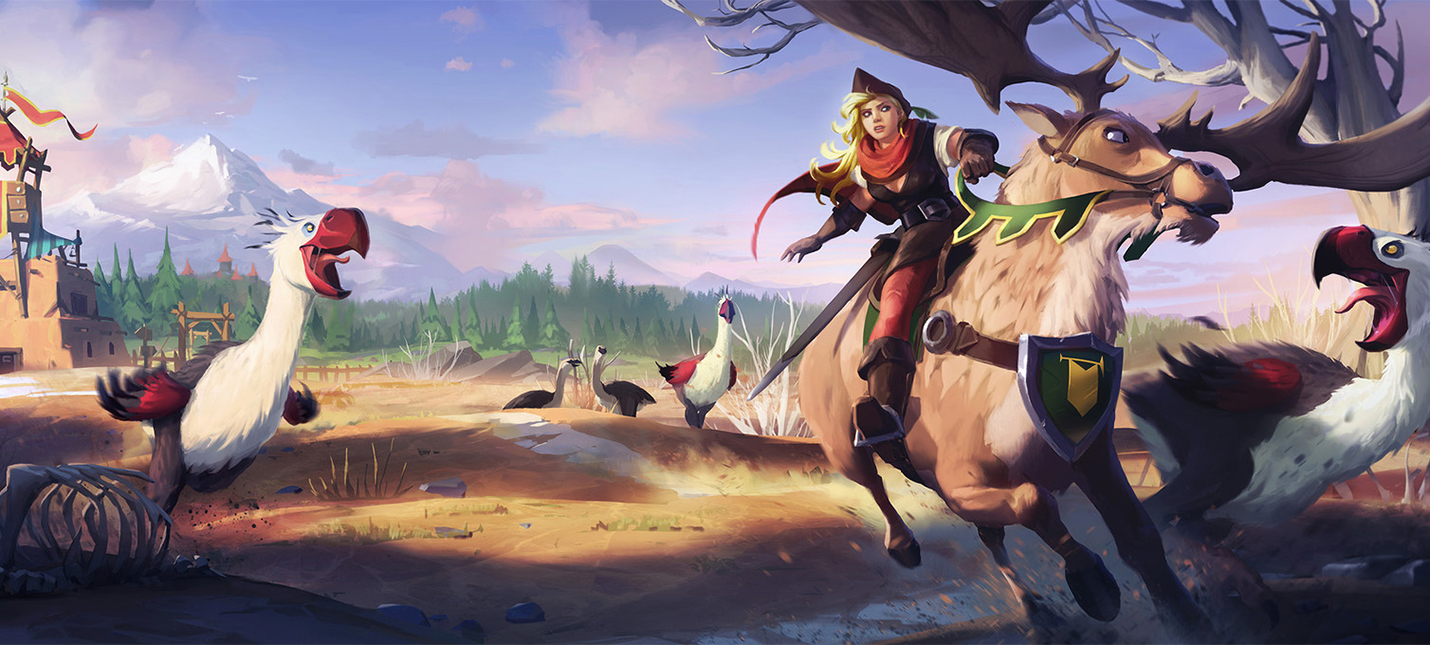 MMORPG-sandbox Albion Online from the German Studio Sandbox Interactive has officially made available via Steam. Original release title in a fantasy setting and with the economy, which is controlled by the players, took place last summer, however, because in Steam already sitting millions of gamers from all over the world, Albion decided to move on the most popular platform in the framework of the PC.
It is worth noting that the game is not distributed on a shareware model, but does not include monthly subscription. Instead, the developers decided to sell various bundles that include additional bonuses — it turns out like Guild Wars.
I remember Albion Online a few years ago — then games drew cute minimalist graphics and an unusual approach to the economic system where almost all the items are the result of crafting. Almost a year after the launch of the mechanics and systems are well polished, so there is an opportunity to develop your character on their own — without the usual reference to the classes.
In addition, Albion Online is available cross-platform, besides the PC, also on Android and iOS (beta), allowing you if desired to switch.
In honor of the launch until may 23, a discount of 34%. Read the details in Steam.
По материалам: shazoo.ru