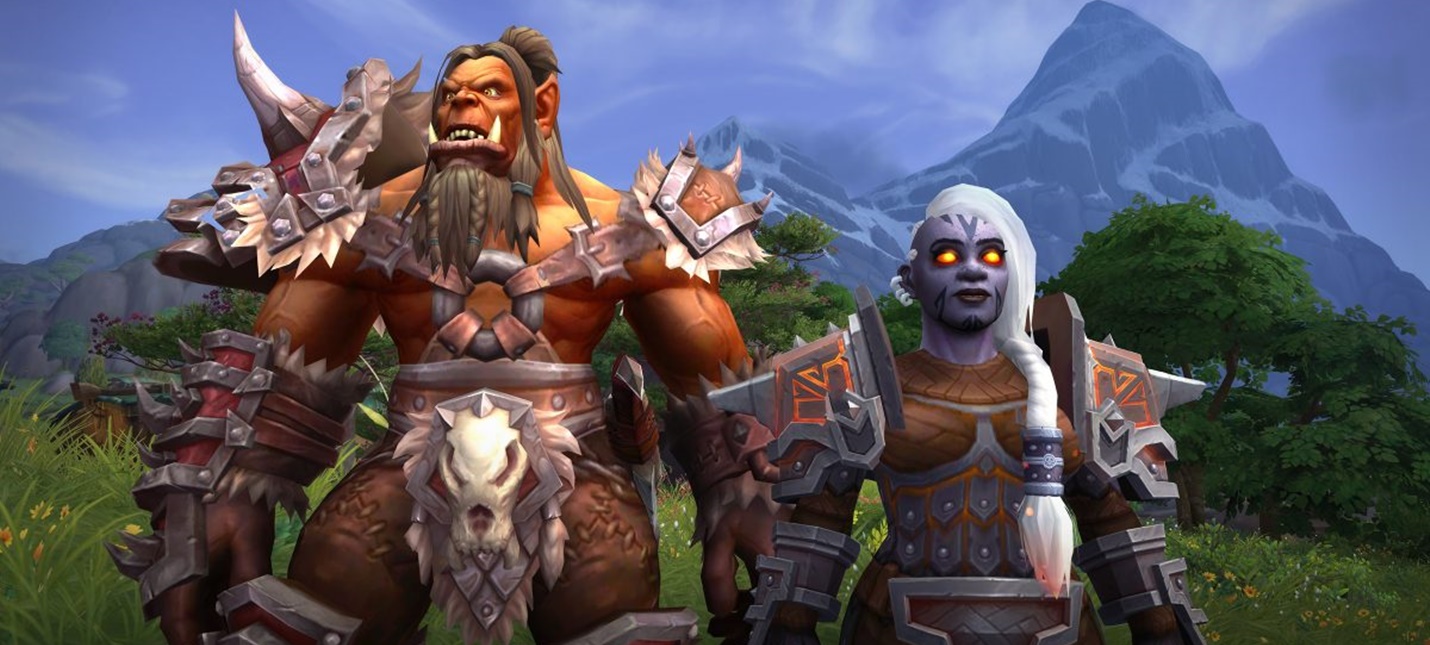 Blizzard has posted the official information about two new races, already released a beta version of the upcoming World of Warcraft. For each Blizzard has published a brief history and outlined the racial abilities.
Dark Iron dwarves are excellent Smiths and engineers, accustomed to live in caves and resistant to physical damage. They are able to create any device faster than any other race in Azeroth. However, they are known rather a lot questionable of the Union concluded in its history.
MAG'har orcs are also famous for their title intact. They rejected the offer of Guldan to make the filth and decided to fight against the hordes of the Burning Legion. It is not surprising that any poisons, diseases and curses are on those orcs are shorter than other races. In the battle of MAG'har can always count on summoned phantoms ancestors or Pets with increased endurance.
Detailed information about the history of the Union of the races and their racial abilities you can find on the official website.
"Battle for Azeroth" will officially begin on August 14.
По материалам: shazoo.ru