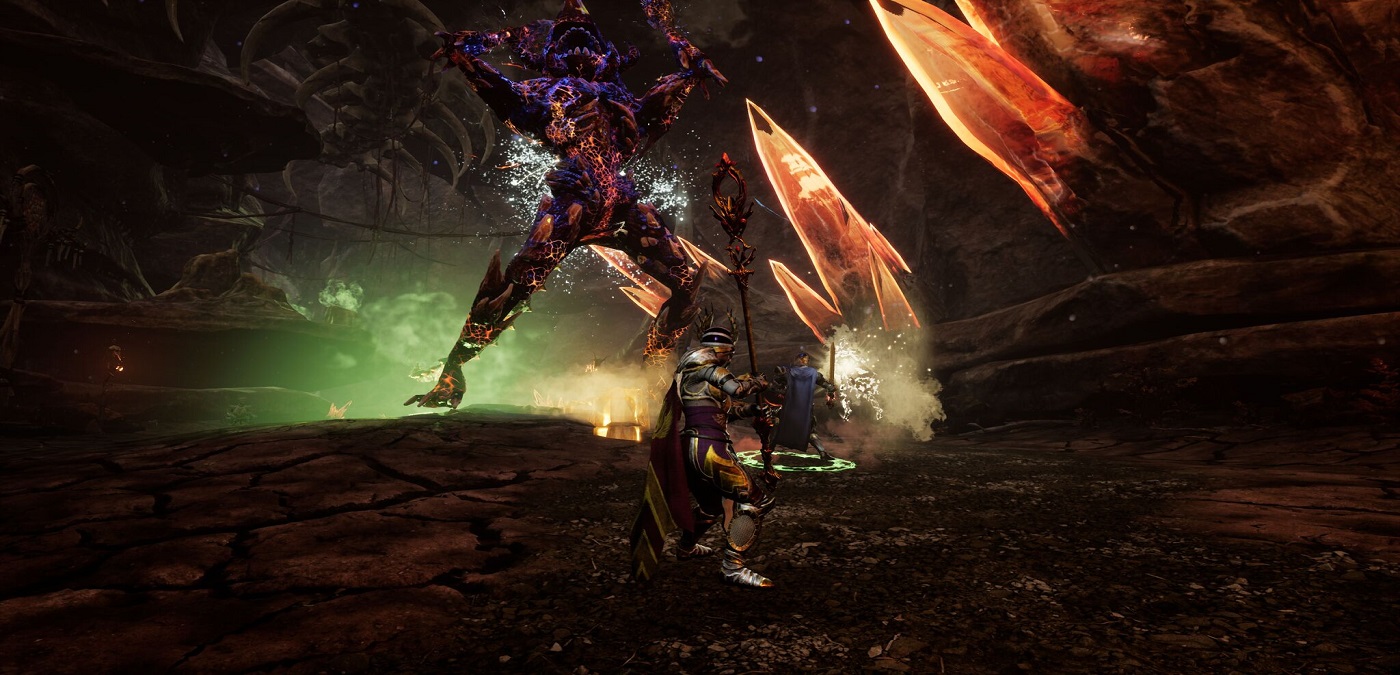 Intrepid Studios has released a long gameplay video MMORPG Ashes of Creation. It presents the combat system, the game world, the underworld and more. This is gameplay from pre-alpha, so do not judge strictly.
The developers have demonstrated how to operate one of the most interesting in-game areas. It automatically creates fresh challenges and missions for players who want to protect their territory from the attack of angry monsters.
As stated by the developers, they wanted to combine innovative MMORPG genre ideas with a hint of nostalgia. Modern representatives of scrupulous care for the safety of the players, so until endgame they do not encounter any significant difficulties. Many modern game developers would call a crazy attempt to create a world that players everywhere threatening problems and even death. However, practice shows that a lot of gamers love a challenge, therefore, is not so clear.
Release Ashes of Creation is scheduled for this year. The exact date will be announced later. The game was funded on Kickstarter.
По материалам: shazoo.ru