At the beginning of next year, the company Retro Games Ltd and distributor Koch Media will organize sales of the device C64 Mini — modern interpretation of the legendary computer Commodore 64.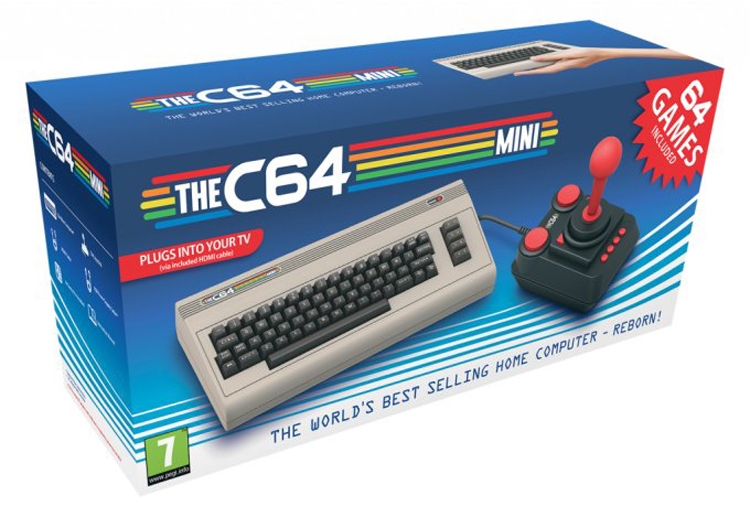 System Commodore 64 went on sale in August 1982 and was produced until April 1994. During this time, according to various estimates, it sold more than 17 million devices. Thus, the Commodore 64 became the champion among the individual models of computers. For the system had created a large number of different programs and a variety of games.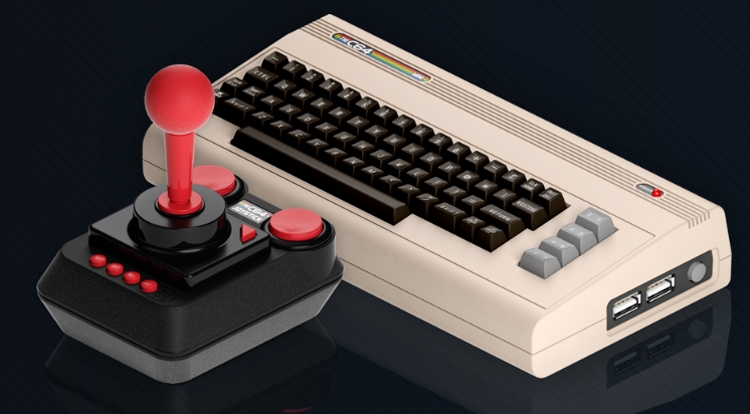 Device C64 Mini in size about half that of the original computer. To connect to a TV, users will be able to use HDMI. Refers to the presence of two USB ports. One of them will serve for connecting the included joystick, and to another it will be possible to connect the standard keyboard.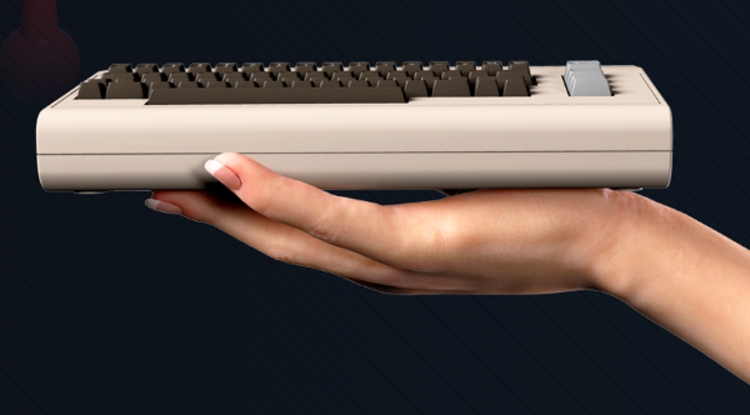 C64 Mini will come with 64 pre-installed games. Among them is Cyberdyne Warrior, Hysteria, Impossible Mission, -, Speedball, Street Sports Baseball, Trailblazer and many others. By the way, you can save during the game.
To purchase C64 Mini will be at an estimated price of US $ 70.