Nintendo has published the performance indicators for the first nine months of the current fiscal year, which will close on March 31.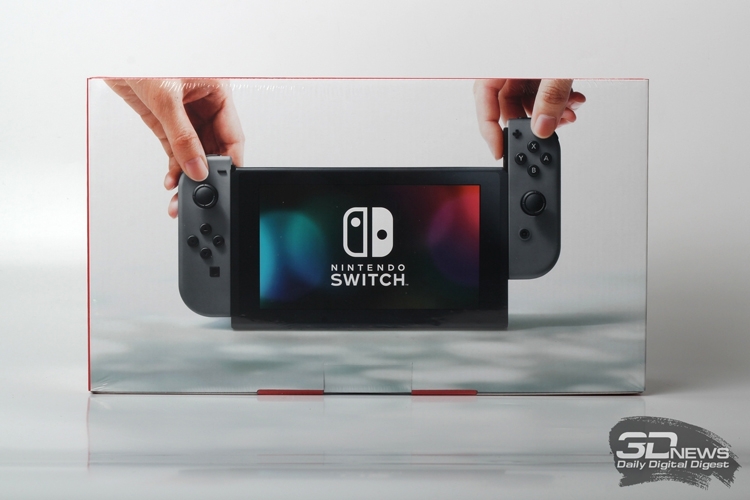 Revenue for the period reached $of 7.88 billion For comparison: in the first nine months of the previous financial year the company received revenue of $2.86 billion thus, growth on this indicator made 175,5 %. Profit increased over the year from $947 million to $1.26 billion
It is noted that for the nine months Nintendo sold 12.1 million sets of hybrid game console Switch. The total volume of supply of this device is made up of 14.86 million units.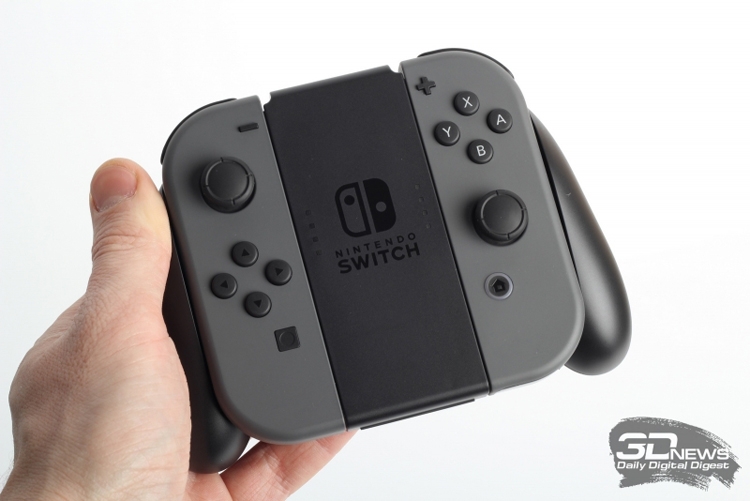 Recall that the console Switch can be used as stationary and portable gaming devices. Worldwide sales started on March 3 last year. A detailed overview of the console can be found in our material.
Thus, only 10 months of presence in the market Nintendo was able to Switch around according to the total volume of sales predecessor, the Nintendo Wii console U, which is officially sold as of the end of 2012 to early 2017. According to March of last year, total sales of Wii U were a 13.56 million sets.