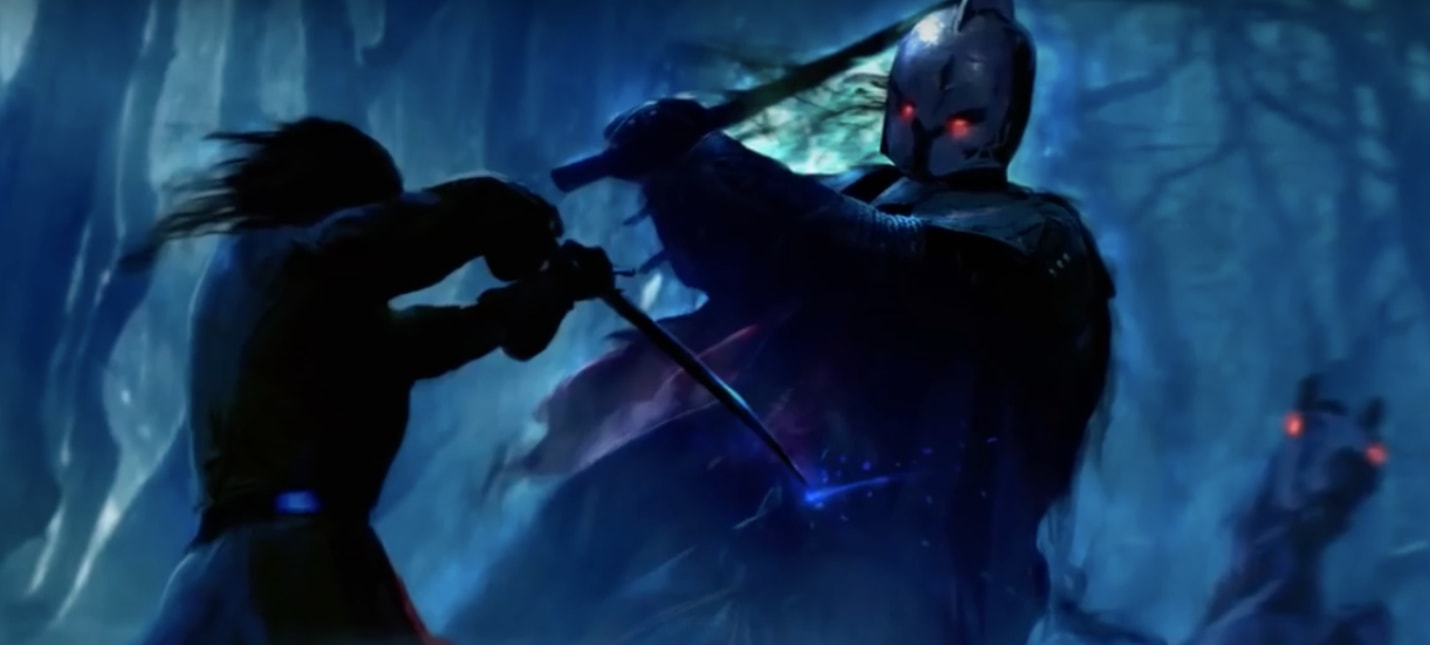 Following the recent gameplay on Reddit appeared two short video supposedly of the future MMORPG New World from gaming division of Amazon. In the teasers presented the concept art of the project, accompanied by comments on some features of the world and the gameplay.
In the first video describes about General principles of the craft, and demonstrates the arts of certain types of weapons, like knives, axes and swords.
The second video is interesting. It affects the storyline, which takes place in an alternative era of colonial America, where monsters, spirits and magic have long ceased to be superstitions of the local tribes. For the survival and defence of their own settlements the player will need the sacred relics, charms and words of power. However, the risk will represent not only mystical creatures, but other players.
This information is not commented by the developers. Release date and platform are still unknown.
По материалам: shazoo.ru