On sale game controller Hori Onyx, officially licensed for the PlayStation 4 made by Sony.
The device uses a wireless connection via Bluetooth. Refers to compatibility with all PlayStation 4, including PS4 Pro.
Externally, the novelty reminds manipulators for consoles Microsoft Xbox One. In particular, draw attention to the asymmetric arrangement of the sticks and the overall layout of the controls.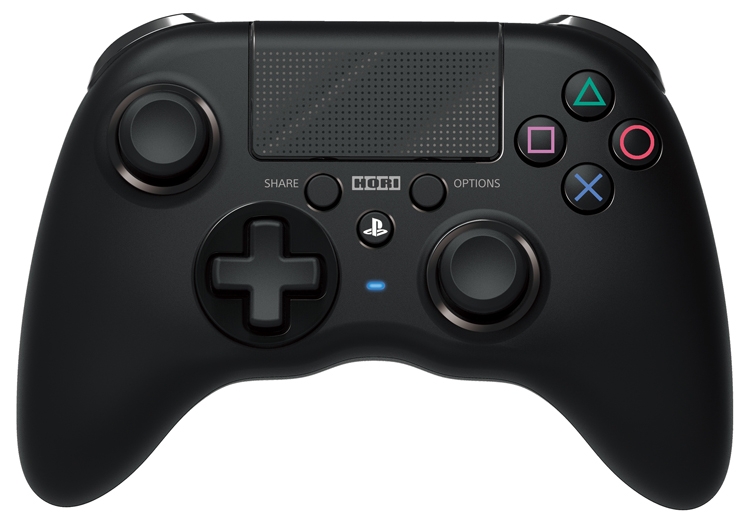 Among other things mentioned the presence of two vibration motors and touch panel, which is located at the top of the controller. The manipulator is designed in black color.
Buy a controller, Hori Onyx owners of PlayStation 4 will be able at a price of 50-55€.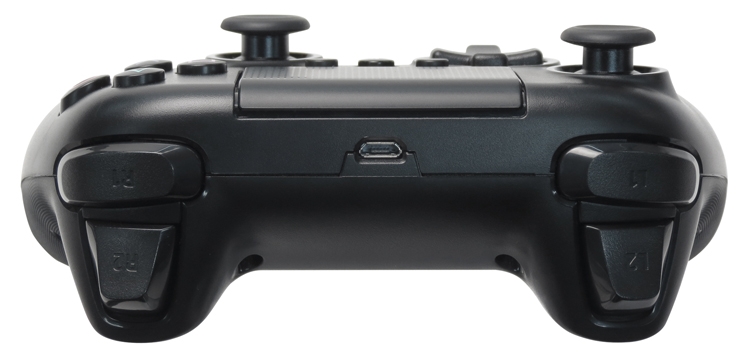 Add that global sales of the PlayStation 4 has already exceeded 70 million units. As of 3 December 2017 end customers were 70.6 million shipped consoles. At the same time realized 617,8 million copies of games for the PS4 platform.