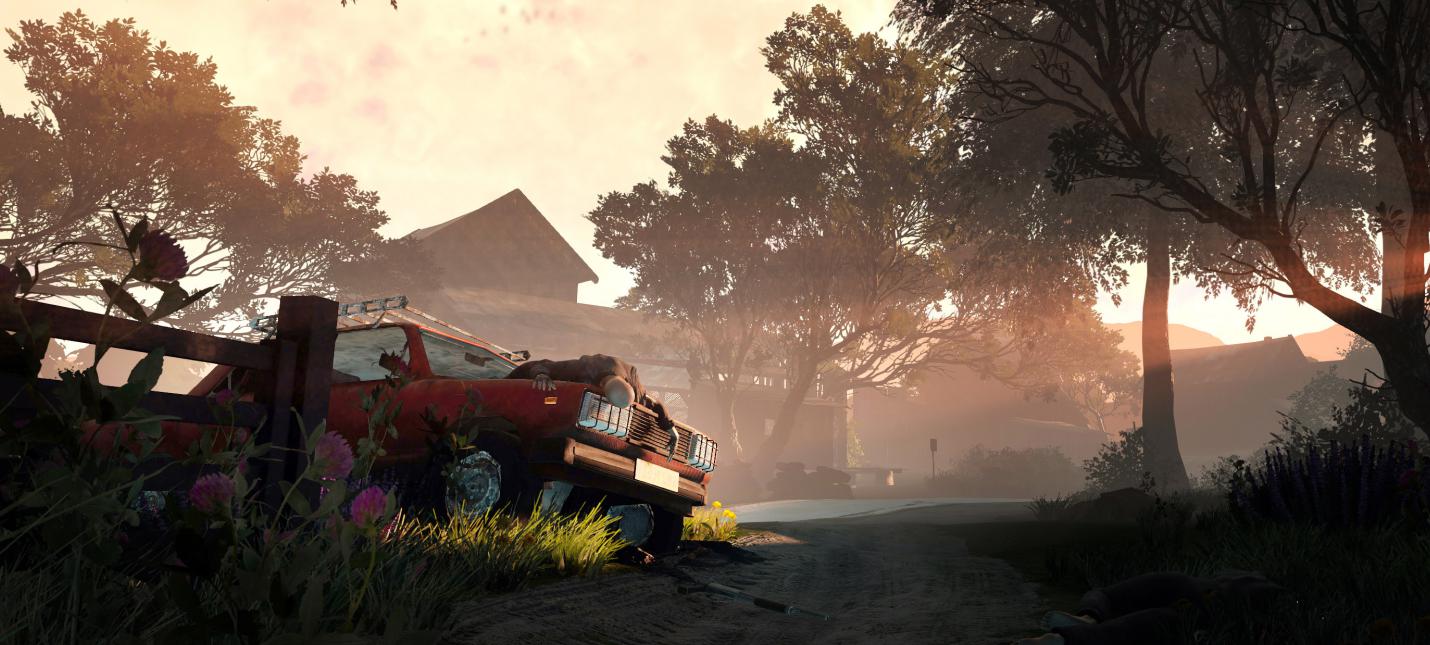 Portal PC Gamer reported that the developers of the Automaton going to visit PC Gamer Weekender event, which will bring their ambitious game called Project X. If you believe the media, then the show will show the trailer of the project, as well as talk about the process of creating the game world.
The project is a MMORPG, thousands of players, where one of the modes will become popular now "battle Royal" 400. Previously it was announced that Project X is not limited to only one mode of survival, and will give players the opportunity to explore the world, interact with different factions and influence the global plot.
Event PC Gamer Weekender starts on the 17th of February, and the release of the game is expected "sometime" this year. Target platforms yet to be announced.
По материалам: shazoo.ru