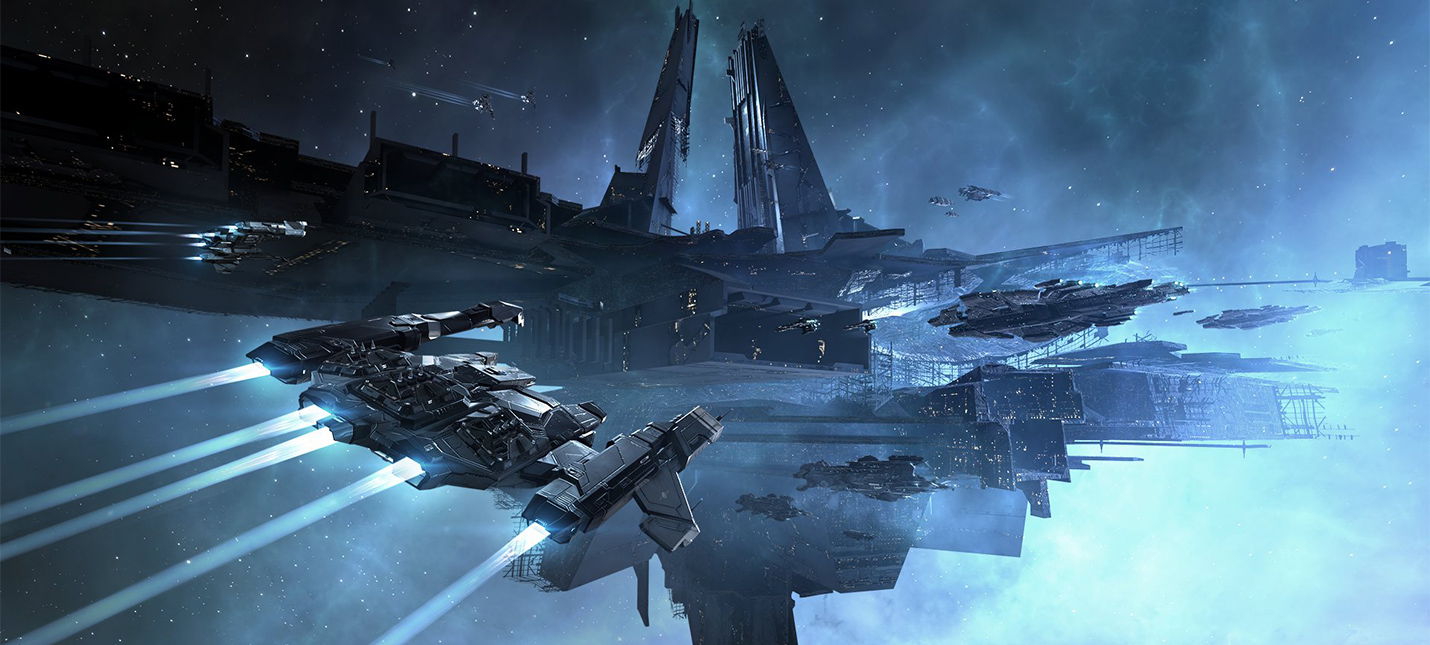 Despite massive cuts and the closure of two units of Studio CCP is not ready to give up. On the official CCP website, the search lead designer, which will be one of the key members of the company's office in London, where now only is set. According to jobs, this team will develop "new and very ambitious MMORPG".
CCP plans to form a small but strong team, in which the lead designer will lead a Department of experienced designers and to implement large-scale ideas. The ideal candidate must have leadership experience in design teams of several top titles. Preferred experience in the field of RPG-gameplay.
Also, jobs said desirable experience with Unreal Engine 4, so we can assume that the game it worked.
Maybe World of Darkness is not yet dead? Or at least parts of it?
По материалам: shazoo.ru