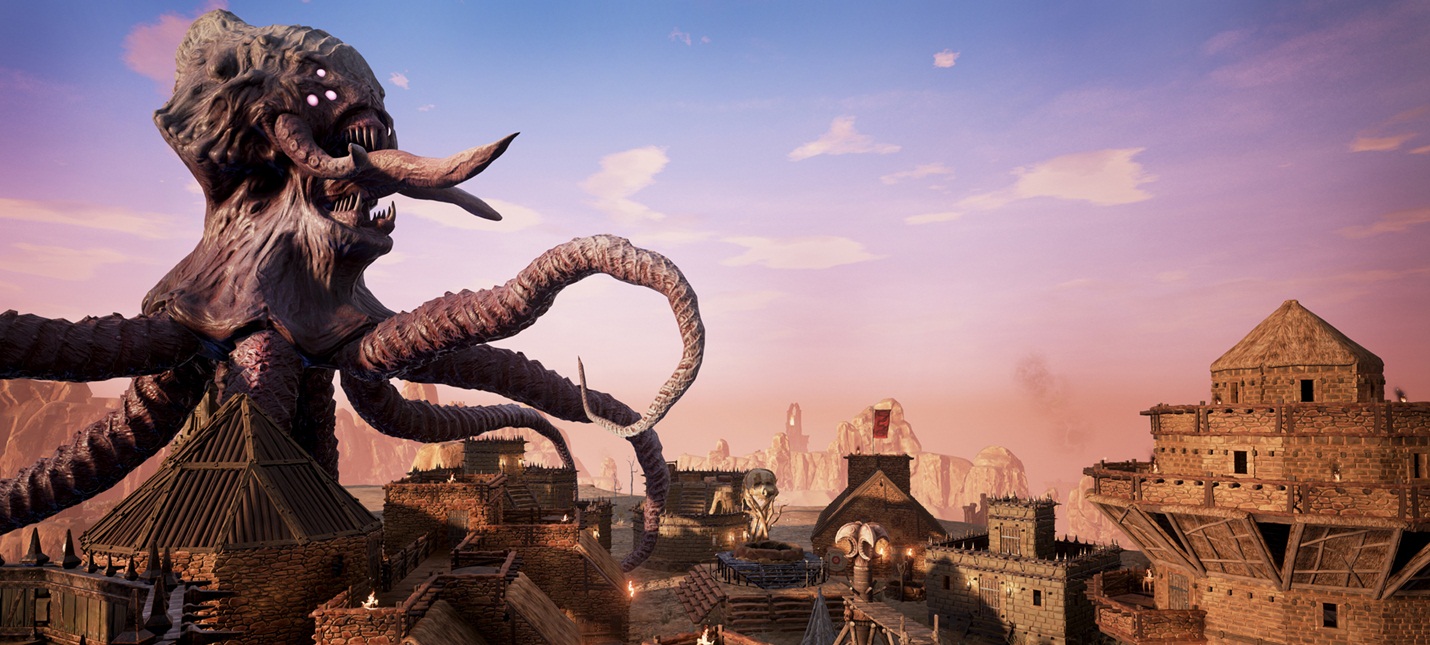 Studio Funcom has named the exact date of the full launch of the online role-playing game Conan Exiles. The release will take place on may 8, 2018. Also, the developers have released a short but colourful trailer showing that date.
The game was originally planned to release in the beginning of the year, but the developers took extra time to Polish the project.
Now Conan Exiles is in early access, and among the targeted platforms for release are PC, Xbox One and PS4.
По материалам: shazoo.ru