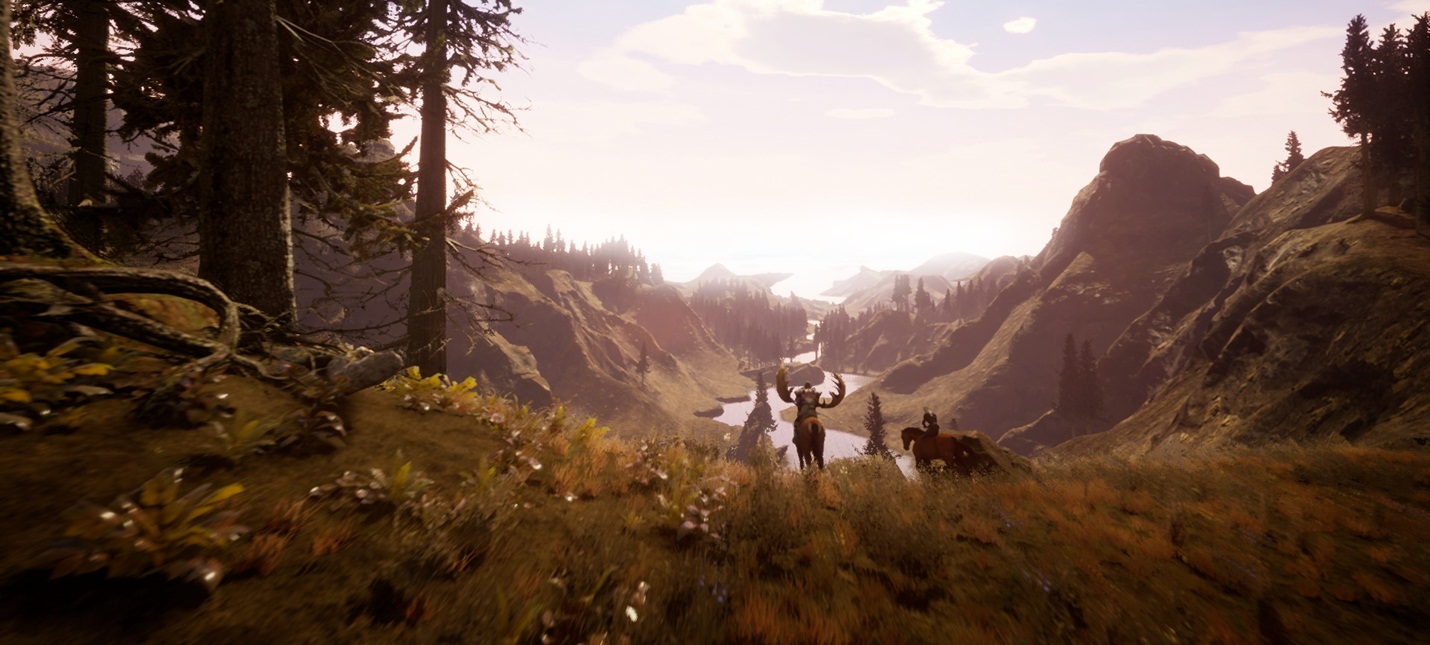 Studio Blue Isle Studios has published a release trailer of the first major additions to The Forsaken Crypts for multiplayer role-playing game Citadel: Forged With Fire. The project is still in early access and up until this point the new content out regularly, but it was a minor update, like sets, costumes.
The Forsaken Crypts will introduce players to three zones with bosses: marble citadel Phoenix Spirit, destroyed by the eruption of the volcano the city of Dragon's Heart, Citadel and ice-covered Blood Soul fortress Citadel. In addition to the new areas gamers will be able to get three sets of armor. In the trailer summarizes the new content, which is free and available now.
Citadel: Forged With Fire is in early access on Steam since July 26, 2017. Plans from developers a console version of the project, but it is yet no news.
По материалам: shazoo.ru